Welcome to our club zone.
Whether you are in a local club,
taking part in a charity or corporate event,
we are here to help.

Already a club member, login to your account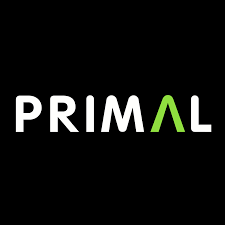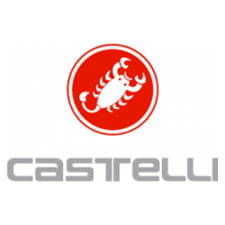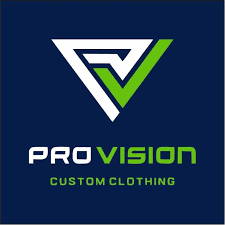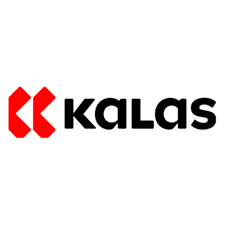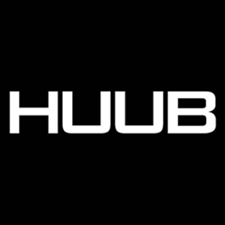 By registering your club with us, we can help you to manage orders from your members for club kit
Once registered, we will help you to set-up your shop using images of your club kit. You will have a dedicated club page where you can also post newsletters, social links etc. We will also give you a code to send to your members, which will allow them to access to your private club area.
Members log-in using the code and can place orders for kit. We can manage minimum order quantities and order window deadlines if these apply.We administer payments from club members and can arrange direct shipping via our fulfilment service if required. No more handling of goods or managing payments; we take care of it all.
Cash Back! ...we can also help you to generate funds for your club which you can use as you wish e.g. events, young rider support, prizes, travel costs etc. Simply choose from a range of affiliate banners that you can use on your club emails, social media etc. which generate a commission for your club on any purchases made by club members on bikeZaar.

We have a range of additional items, merchandise and special offers (e.g. discounted event entry, subscriptions etc. from our partners) that you may also wish to activate for your members.
"bikeZaar has made my life so much simpler. No more Excel spreadsheets, managing payments, logistics, and so on. The whole process is so much more streamlined." John Mollart, Bianchi Owners Club
We will help you to find the best supplier based on your budget, quality requirements and timescales through our range of custom kit partners. Click here, complete the form detailing your requirements, and we will return quotes from our range of custom kit partners.