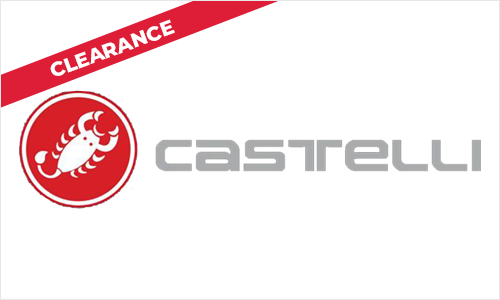 The story of Castelli stretches back more than 134 years to a small tailoring shop in Milan founded by Vittore Gianni. The Company took a definitive turn toward cycling in 1935, when one Armando Castelli became a part of Gianni's staff.
Four years later, Castelli purchased the company from Gianni, and the story kicks into gear. Armando supplied the cycling hero's of Coppi, Bartali, Bobet, Van Looy, and Anquetil, and along the way expanded that effort into supplying a handful of professional teams.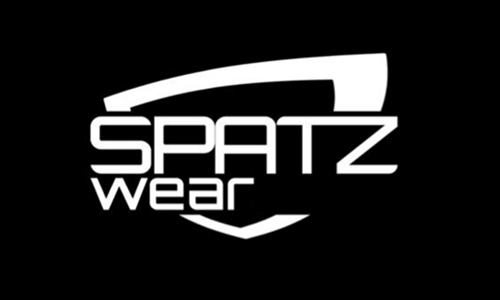 bikeZaar is an official outlet partner of Spatzwear, a company focused on producing top quality overshoes and base layers to cope with extreme cold and wet weather conditions. Developed by top cyclists and Olympians, Spatz products were created to solve a problem for themselves. Now you get the benefit, and with great savings.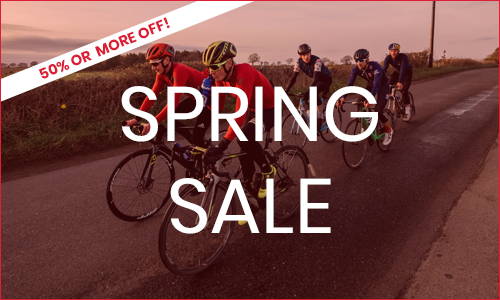 Spring Sale! 50% or more off professional genuine cycling brands! Genuine professional cycling brands for even less! Included in the price lockdown; Assos, Pinarello, Giordana, Rudy Project, Sidi & Spatzwear